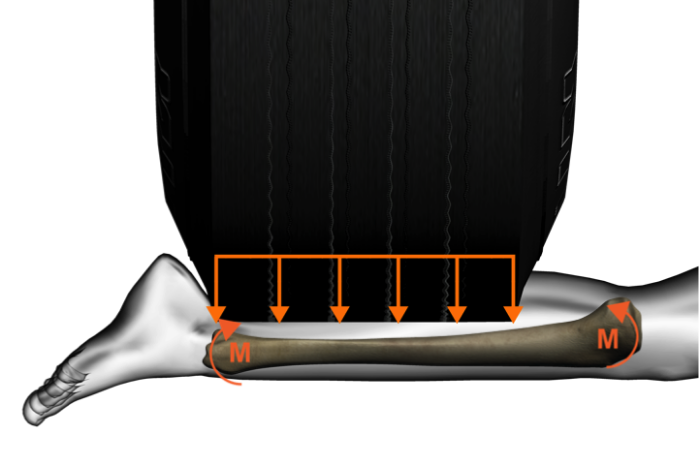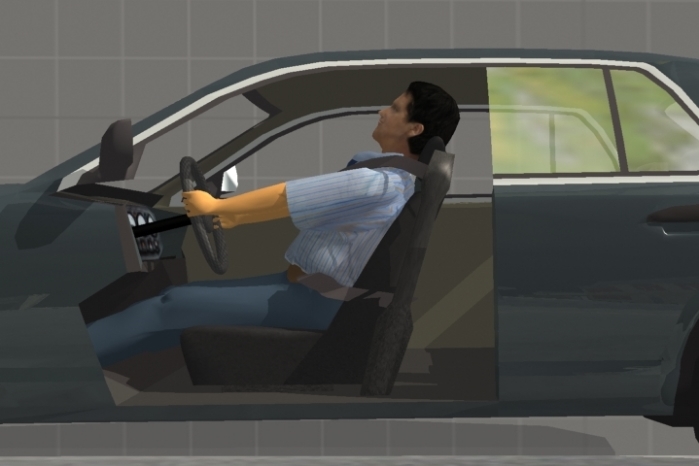 Biomechanics is the application of mechanical engineering principles to biological systems, such as the human body. Biomechanical engineers at Guidance Engineering examine the cause, nature, and severity of injuries by assessing the forces and motions during an accident, those necessary to create an injury, and those experienced during activities of daily living.
The consultants at Guidance Engineering have extensive experience using computer models, scientific literature, statistical analyses, and laboratory and field testing to conduct a thorough and extensive biomechanical investigation. Our techniques can be tailored to analyze the forces and motions of individuals in a specific accident or expanded to examine populations of individuals in classes of accidents. Collectively, our consultants have performed numerous biomechanical investigations for the recreational sports, automotive, aviation, marine, railroad, and construction industries.
Guidance Engineering consultants also apply their multi-disciplinary expertise to evaluate the efficacy of personal protective devices, analyze medical devices, investigate burn and scalding injuries, examine strangulation events, and assess slip, trip and fall accidents.
Practice Areas
Skiing & Snowboarding
Terrain Parks
Snow Tubing
Waterskiing & Wakeboarding
Mountain Biking & Cycling
Snowmobiling
ATVs
Slip, Trip & Falls
Falls from Height
Motor Vehicle Accidents
Maritime
Aviation
Heavy Equipment Operation